​SERVICES
We are passionate about business software. Our focus is the Microsoft Dynamics 365 suite of products. Doesn't matter if you are focused on ERP or CRM software, from business process definition to the realization of your solution and beyond, you have found your partner and advocate for your business software needs.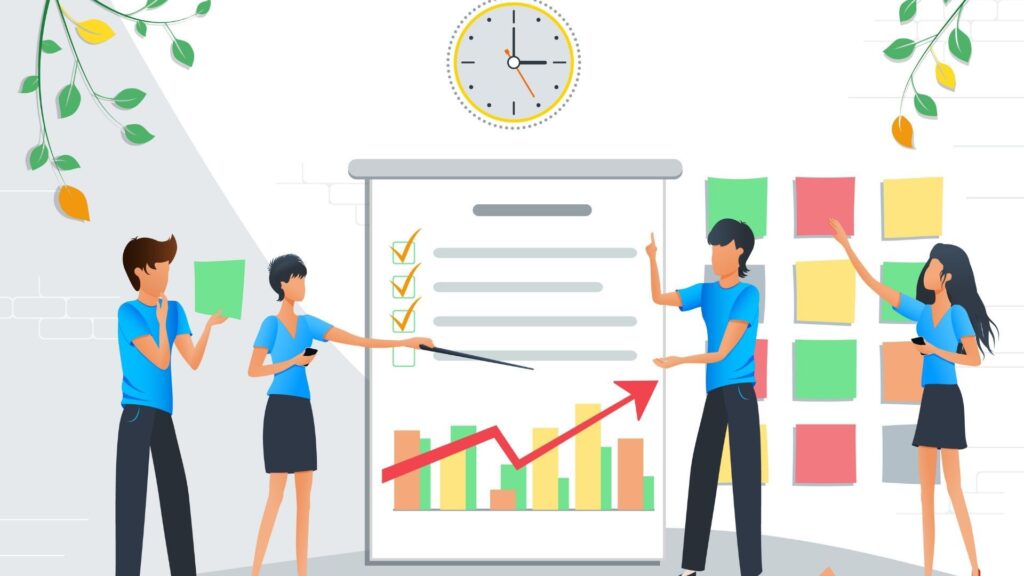 ​METHODOLOGY
Geoson's Methodology utilizes the base building blocks:

Goals: Business Outcomes and Budget
Expectations: Client communication plan
Accountability: DevOps
Results: Delivery through Iterations or Final product.

Combined with an Agile or Iterative based projects in Azure DevOps.

Leveraging these processes with Geoson's library of Standard Operating Procedures and Control forms, allows for a delivery of services that:

Maintains low risk to client projects,

Encourages effective communication to everyone, and

Scalable between Enterprises and smaller organizations.
​BUSINESS, SOLUTION, AND TECHNICAL ARCHITECTURE
​​​Over two thirds (66%) of ERP and CRM projects fail. The main cause is because of a Project failing to plan.

Software Architecture drastically increases the success rate of any ERP/CRM project. From:

Business Architecture: Defining the business outcomes, and architecting the business process flow to,

Solution Architecture: Defining the software solution strategy for each step of the business process flow then,

Technical Architecture: Designing application framework within each software solution.

Geoson's architecture expertise gives client's the tools and information to know the status of their project at any given time.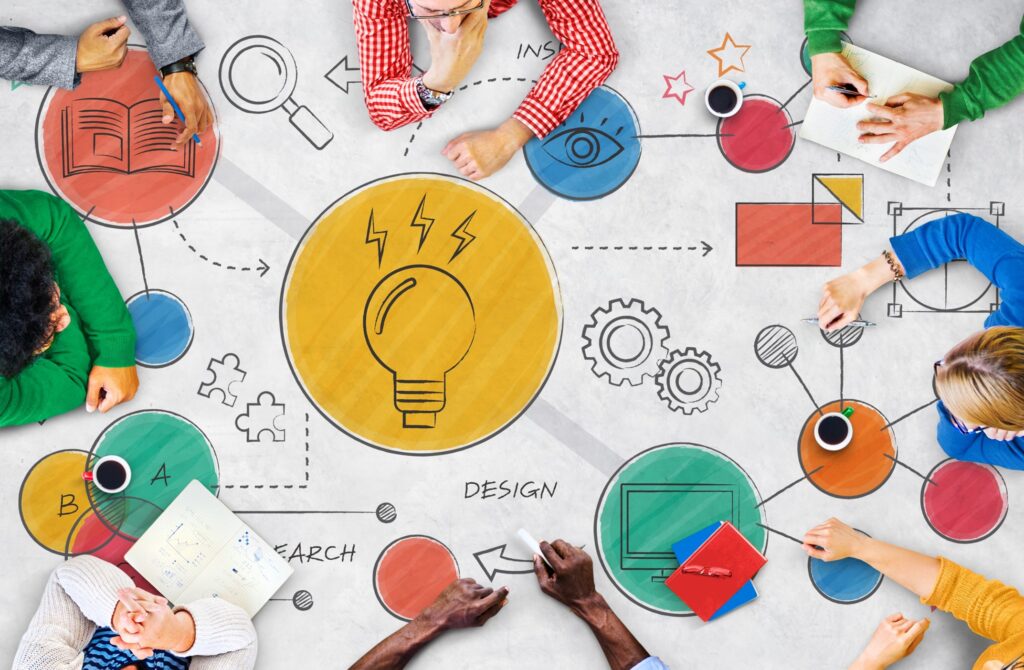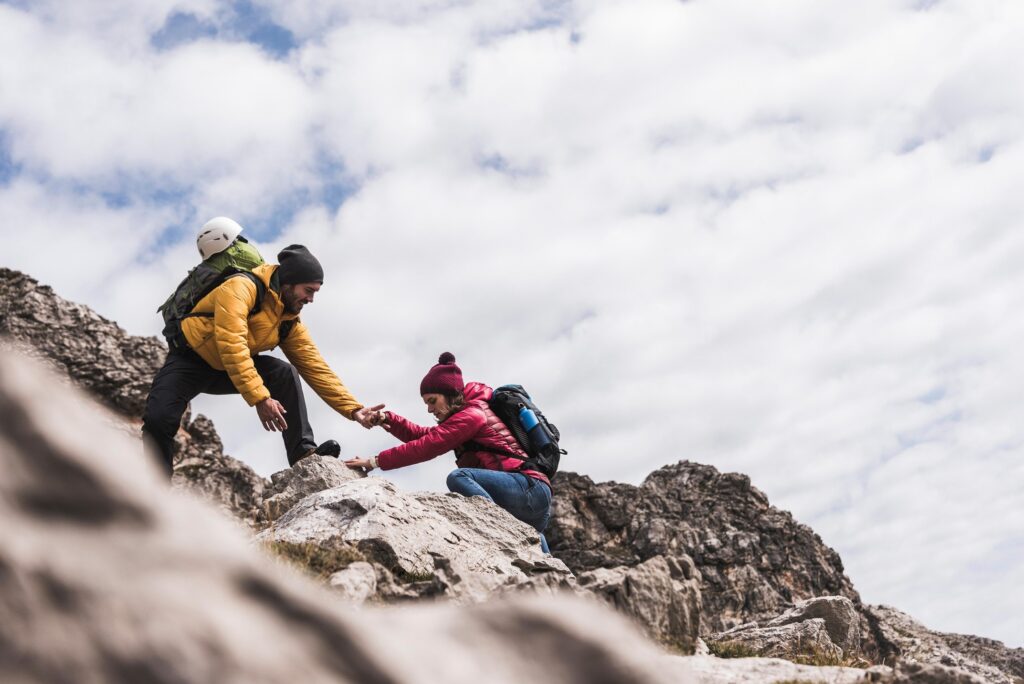 ​SUPPORT
The project is now done but not the relationship with Geoson.
Our support options cover:

Technical staff assistance,

End User support,

Scheduled support,

Training

We encourage users to contact us on Microsoft Teams, Azure DevOps, in-addition to the traditional phone and email.

To Geoson, support means you need some one to help you out, even if we don't know the answer in the first call, we will always know the next step in to finding a solution.