​PRODUCTS
Looking at a CRM or ERP solution? Want a Power App or Power BI report?
Don't know what in the Dataverse is going on?
We are here to navigate you through your Microsoft Dynamics journey.
​MICROSOFT DYNAMICS 365 CE
Microsoft Dynamics 365 CE is your Customer Relationship Management Solution (CRM). Covering:

Sales: Lead, Account & Opportunity Management.

Marketing: Customer Journeys, Lead Generation.

Customer Service: Case Management, Omnichannel.

and Field Service, Dataverse integration.

Microsoft Dynamics 365 CE is mobile ready, quick to start up, with a huge focus on getting your information into Dynamics 365 quickly and utilizing your data right away.

Microsoft Dynamics 365 CE also has the tightest integration with Microsoft Office 365 then ANY CRM solution in the marketplace.
​MICROSOFT DYNAMICS 365 BUSINESS CENTRAL
Microsoft Dynamics 365 CE Business Central is your ease-of-use Enterprise Resource Planning Solution (ERP). Covering:

Essentials: General Ledger, Purchasing, Receivables, Supply Chain Management.

Premium: Manufacturing and Service.

Microsoft Dynamics 365 Business Central is mobile ready out of the box. Business Central is designed for start-up organizations to large mid-market companies.

Shares the title of tightest ERP solution integration to Microsoft Office 365 with Microsoft Dynamics 365 Finance and Operations.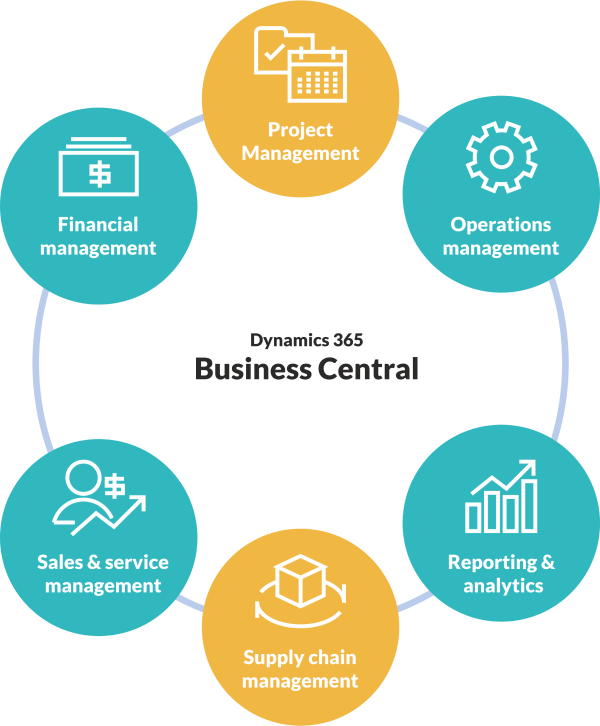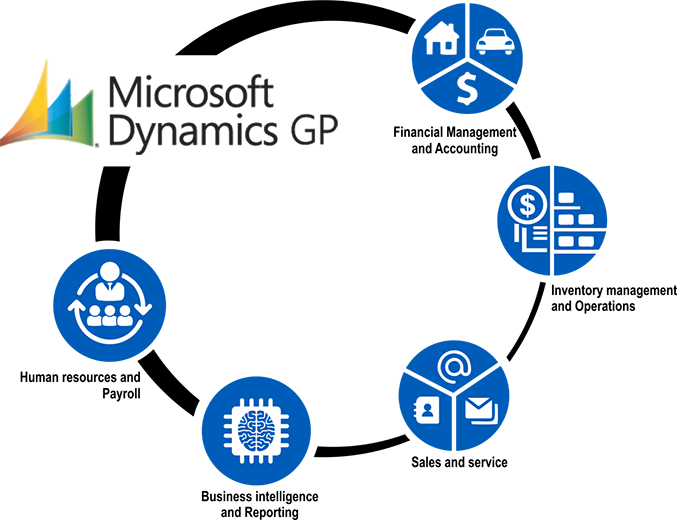 ​MICROSOFT DYNAMICS GP
With experience dating back to 1999 in the pre-Microsoft days (when it was Great Plains Dynamics), Geoson's confidence in supporting your Microsoft Dynamics GP solution, is really understating what Geoson Solutions can do with your Dynamics GP solution.

Our experience in this solution is vast and covers:
Dynamics GP foundation series, Supply Chain Management,
Manufacturing, Payroll, Reporting, Custom Dynamics GP development, the list goes on and on and on…

Microsoft Dynamics GP is the software that got Geoson in the industry. We will never forgot our on-premise software roots.
​POWER PLATFORM
So you have Microsoft Dynamics 365 CE, Business Central, Office, and Azure. Now what?

Microsoft Power platform is where your corporate magic happens.

Power Apps: Allows for corporate app development and deploys to your employee's workstation, or mobile device.

Power BI: Your inhouse reporting tool for report creation and deployment.

Power Automate (Flow or Logic Apps): Enter your data once, then let your solution move the data to where it needs to go anywhere in the Azure Dataverse.

Microsoft's Power Platform is all about getting your data visible while keeping it secure on in the Microsoft Dataverse.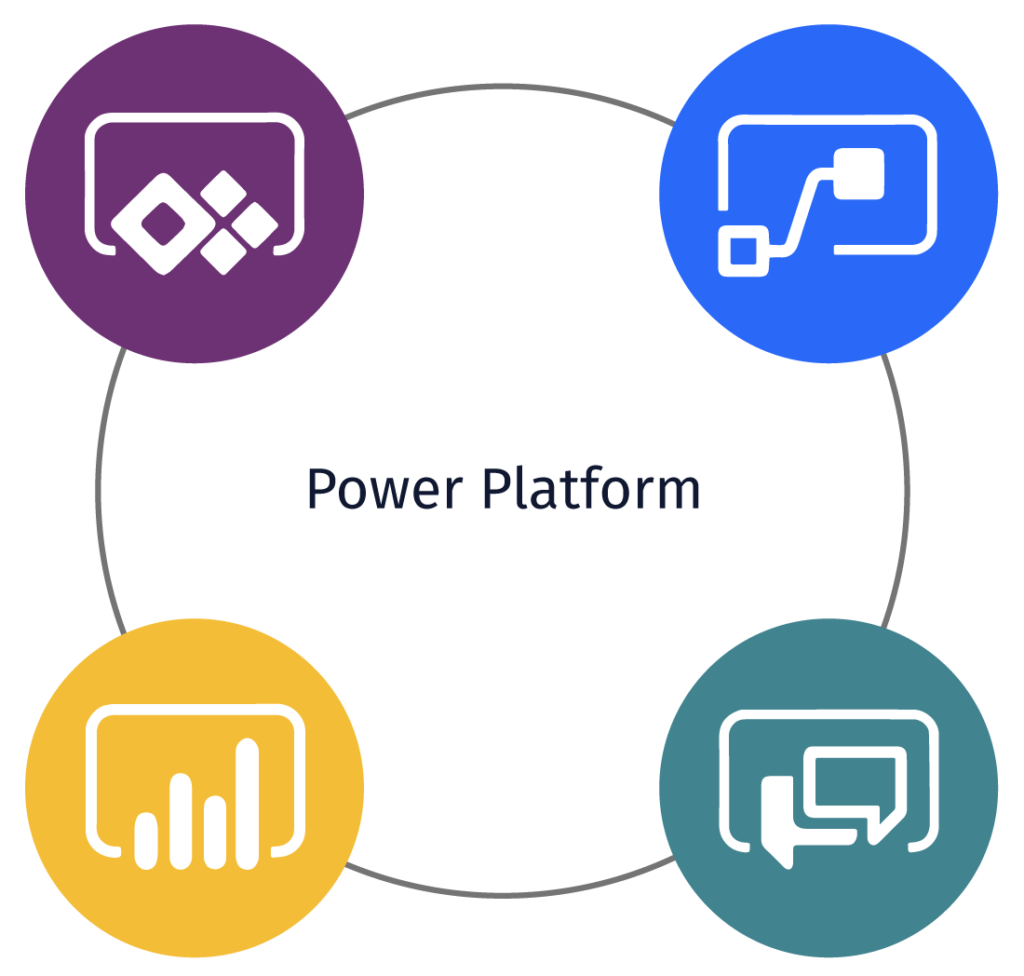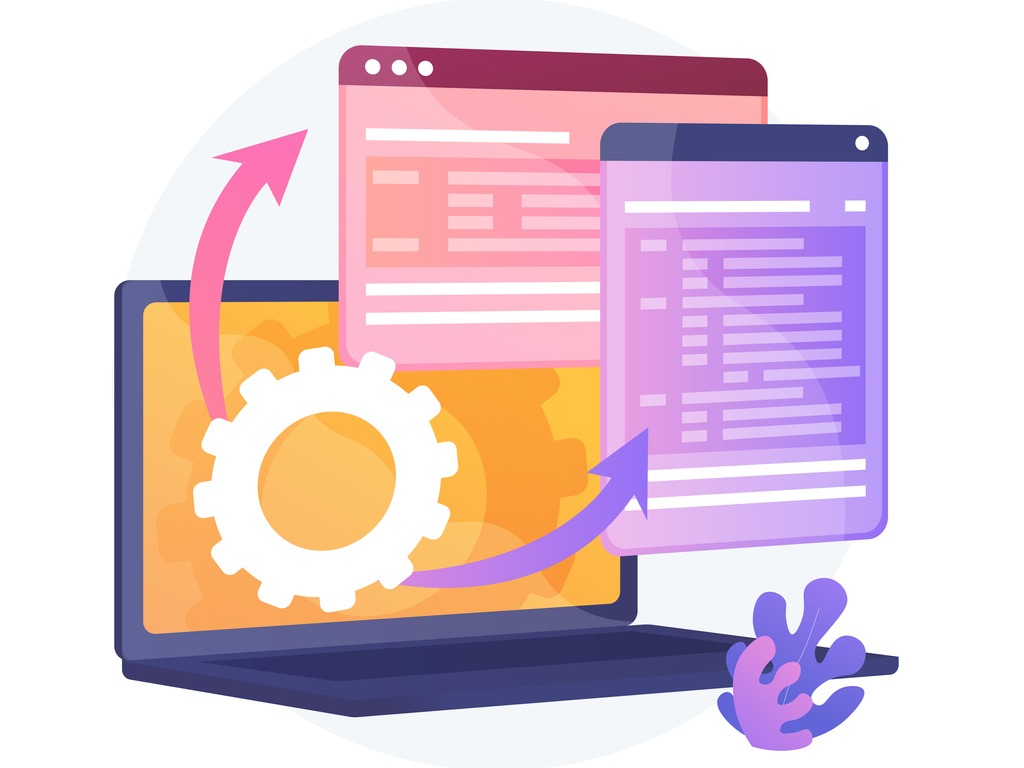 ​BUSINESS APP - GEOSON CONTRACT MANAGEMENT
Geoson's own Microsoft Business Central Marketplace App, Contract Management.

Contract Management connects your customers to your contracts and tracks your Sales transactions.

Customers can have multiple contracts leveraging the same or different Customer price lists.

Contract Information is available on the Dataverse.

Contract hard copies can be attached to the contract in Business Central.