​ABOUT GEOSON
Geoson Solutions Ltd. (Geoson) was founded in Edmonton Alberta in 2007 and is now based in Airdrie, Alberta. Geoson has provided business software consulting services for organizations across North America for over fifteen years, while specializing in Microsoft Dynamics and is a Microsoft Partner.

The corporate mission statement was borrowed from company founder (and 22-year Dynamics expert) Sonny Pawchuk, who created it over 29 years ago and still lives by this simple message:

To be part of a team solution in helping people have a better quality of life.

Even the name "Geoson" is derived from life long friendships. That is right, we are commitmented to long term client relationships!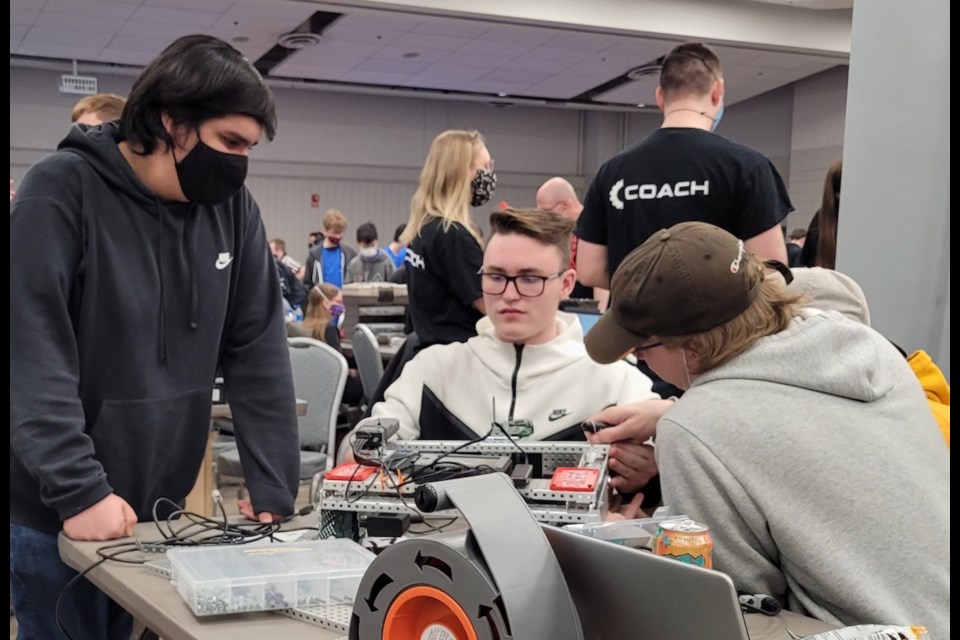 W.H Croxford HS Robotics team at 2022 Nationals
​
​
​​​CULTURE & VALUES
​Culture
​Geoson believes in focusing on our clients' human capital. Their decision making component is what makes any Business Solution a success.

Let the solution do the data processing, and empower your team to improve your business.
Values
Geoson's way of giving back is though time and financial support of the following organizations:

University of Alberta Engineering co-op program,

W.H. Croxford High School competitive Robotics Team,

George MacDougall High School Basketball Team,

Airdrie Minor Basketball,

Cystic Fibrosis Canada, and

Stollery Children's Hospital Foundation

We are so proud of these organizations and how they prepare and help youth to be future leaders.
​ ​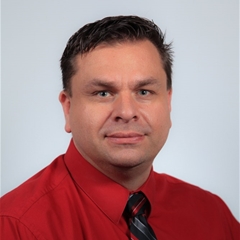 ​​Sonny Pawchuk
​
Solution Architect
Sonny Pawchuk has been in the Information Solution industry for over 22 years. Starting with a Payroll Software company 1999, Sonny has expanded his knowledge to include Enterprise Resource Planning, Customer Relationship Management, Business Intelligence, and Database knowledge to compound his vast Business Knowledge and Process Experience. From multi-million business solution architectures to non-profit organizations, his commitment remains to give each project the benefit of a career expertise covering all over North America and the best experience possible.

As a Microsoft Dynamics expert, Sonny has taken on Microsoft and other software projects deemed too difficult by peers. His extensive Business Process knowledge covers Financial, Supply Chain Management, Manufacturing, HR & Payroll, and Project Accounting with an Industry knowledgebase just as vast.

"The most important goal of the project is to make a person's life easier. If through my life's passion, I can achieve that goal, then I have done my small part."
Dawn Pawchuk
​
Functional Analyst
Dawn Pawchuk is a Functional Analyst that is very well known for her complete analytical and detailed-orientated methodology towards projects and tasks. In true Business Analyst form, she goes into any project looking out for the needs of the user, detailing out the objectives, and then being the advocate for the user for any business solution.

With a career dating back to 2001, Dawn has expanded her analyst skills to include functional work using the Microsoft Dynamics CRM and ERP solutions. Dawn's career experience includes Corporate Accounting, Banking, Retail and Oil & Gas and has proudly added to this experience with continued Business Analysis education through Mount Royal College and IIBA.

"Every business is different and that needs to be celebrated. It is through those differences that better business processes and user experiences are created."