​MICROSOFT DYNAMICS 365
We are passionate about business software. Our focus is the Microsoft Dynamics 365 suite of products. Doesn't matter if you are focused on ERP or CRM software, from business process definition to the realization of your solution and beyond, you have found your partner and advocate for your business software needs.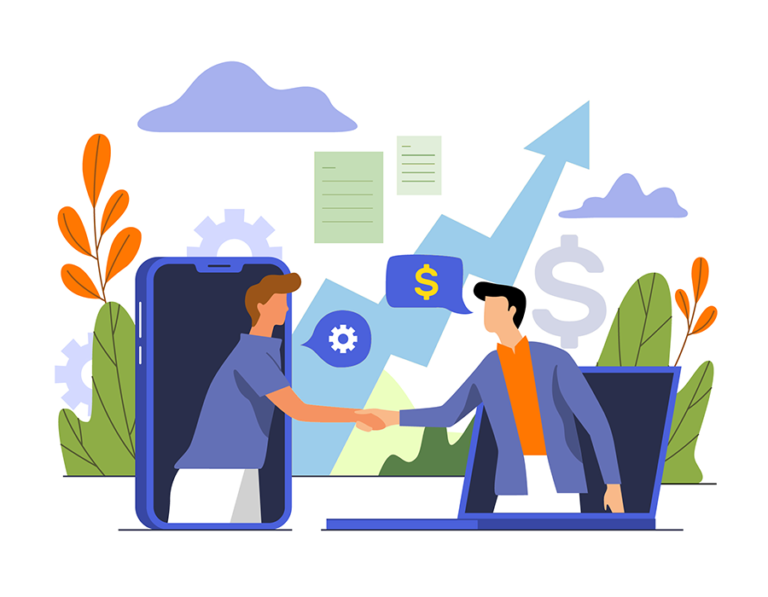 ​MICROSOFT DYNAMICS 365 CE SALES
Dynamics 365 helps businesses, and their salespeople build better stronger relationships with customers and close deals faster. With Dynamics 365 Sales you can keep track of your accounts and contacts and use the sales pipeline to nurture your sales from lead to order.

Use Dynamics 365 Sales to:

Build stronger relationships with customers.

Track and Manage Accounts, Contacts, Leads, Opportunities, Orders, and Products.

Follow sales opportunities through your Sales Pipeline from Lead to Order.

Manage Business Processes.
​MICROSOFT DYNAMICS 365 CE CUSTOMER SERVICE
Dynamics 365 Customer Service enhances the agents experience, by providing them with the tools needed to communicate with and assist customers when needed. This enables the agents to focus on providing customers with the best customer service experience possible.

Use Dynamics 365 Customer Service to:

Track customer issues through cases and record all interactions related to cases.

Create, maintain and share information through knowledge base.

Manage conversations across various channels, including voice and chat.

Collaborate with colleagues using Microsoft Teams.

Define Service Terms through Entitlements and service levels through service-level agreements (SLAs).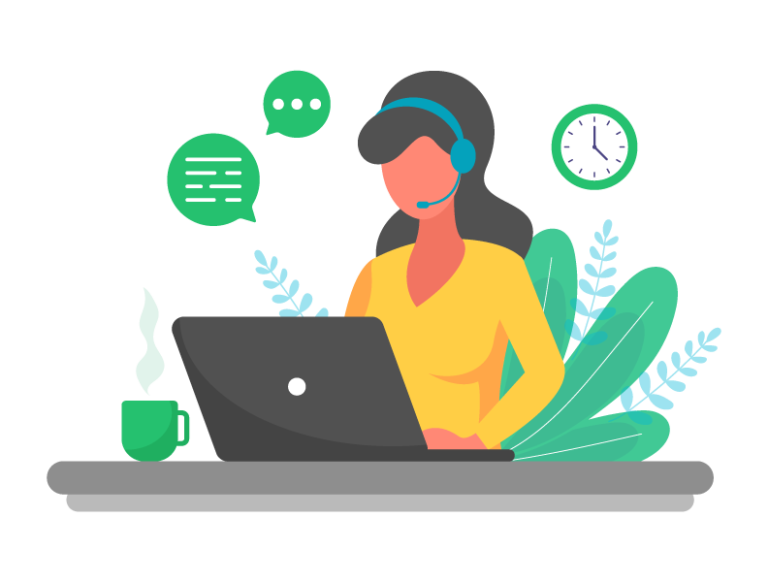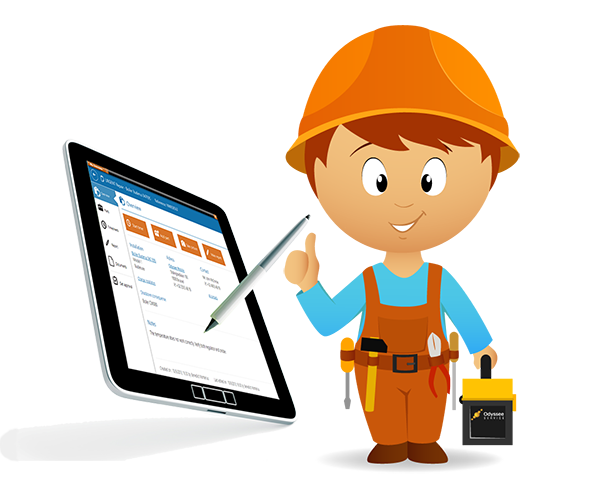 ​MICROSOFT DYNAMICS 365 CE FIELD SERVICE
Dynamics 365 Field Service allows businesses to provide a smooth end to end service experience, using real time data transmission to accelerate response time, stay connected to customers, and resolve cases at a much quicker rate.

The Field Service application enables you to:

Utilize work orders to clearly define the service work needed.

Update customers with arrival times, status of their service call and when the work is complete.

Manage follow-up work and take advantage of upsell and cross sell opportunities.

Organize and track resolution of customer issues.

Maintain account and equipment history.

Schedule onsite visits that work best for the customer.

​MICROSOFT DYNAMICS 365 CE MARKETING
Dynamics 365 Marketing is an end to end marketing solution that provides organizations with marketing automation tools to promote their business effectively. Dynamics 365 Marketing is an easy to use application that comes integrated with Dynamics 365 Sales.

Dynamics 365 Marketing Enables you to:

Create email campaigns.

Create Marketing pages and forms.

Create customer journeys.

Plan and manage Events.

Capture new leads and use lead scoring to assist with qualifying the leads.

Utilize built in analytics to assist with marketing decisions.