​POWER PLATFORMS
Power Platform represents the next vision of collaboration of your Business Software. Designed on the Microsoft DataVerse, you can extend your Microsoft Business Software to for Business Intelligence Reporting, provide No-Code/Low code applications for your mobile workforce, and combine your business information without sacrificing security.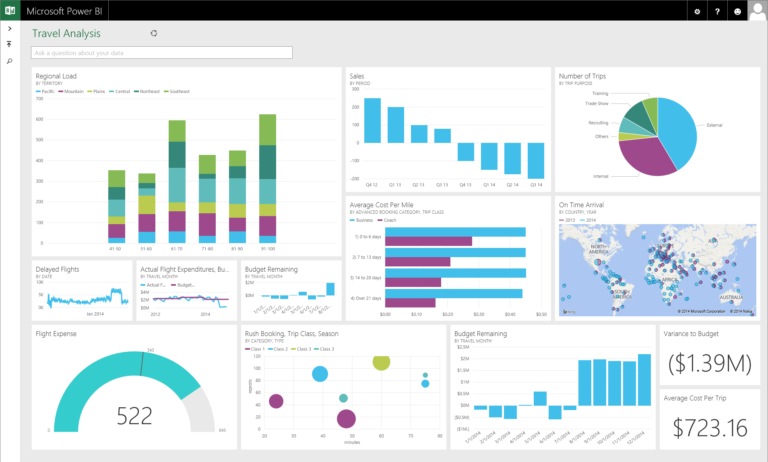 ​POWER BI
Microsoft Power BI pulls data from different sources and combines it into one platform. Power BI lets you easily connect to your data sources and turn the data into insightful visuals that can be shared with everyone you choose.

Use Power BI to:

Connect, transform, and model data.

Create charts and graphs from business data.

Construct reports and dashboards containing a collection of visuals you created.

Collaborate and share reports with others that are also using Power BI.
​POWER APPS
Power Apps is a service that lets you build custom for your business needs. With Power Apps you can build custom apps that connect to the Microsoft Dataverse or other online and on-premises data sources.

Use Power Apps to:

Build custom business apps without using code.

Transform manual business operations into automated processes.

Establish an integrated platform built on Microsoft Security.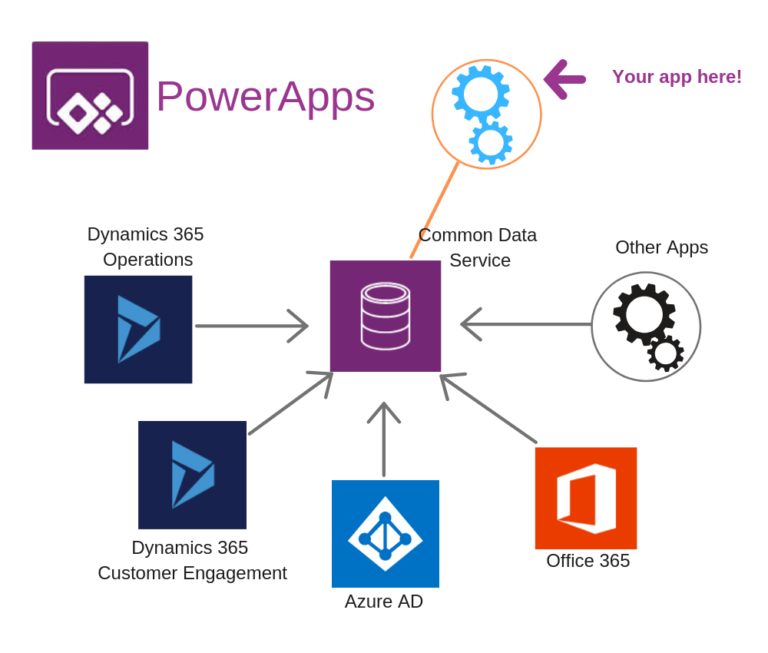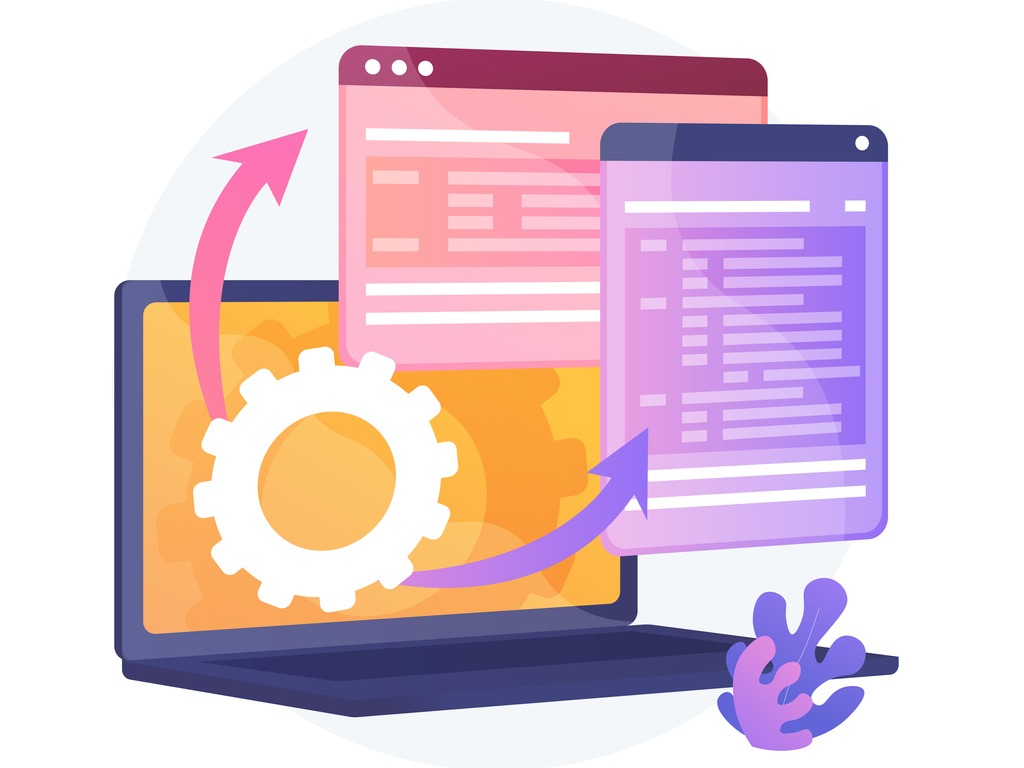 ​POWER AUTOMATE
Power Automate is a Microsoft online tool that helps you create automated workflows to collect data, get notifications and synchronize files between your favorite apps and services. Power Automate enables businesses to streamline repetitive tasks and processes without coding knowledge.

Use Power Automate to:

Automate business processes and tasks.

Send notifications and reminders to staff members

Archive and organize documents.

Collect and update data.

Connect with and move data between applications.